PERSONALIZED LEARNING ADVENTURES FOR YOUTH
PLAY (Personalized Learning Adventures for Youth) provides enrichment and tutoring services for all subjects to children in the Brookings and surrounding areas (available to students preschool through middle school). Lesson plans and activities are tailored to each student's personal interests, strengths, and desired area of growth and takes place in small learning groups. At PLAY, we strive to encourage, engage, and excite children about learning. We aim to instill confidence and curiosity and to encourage students to value themselves as lifelong learners.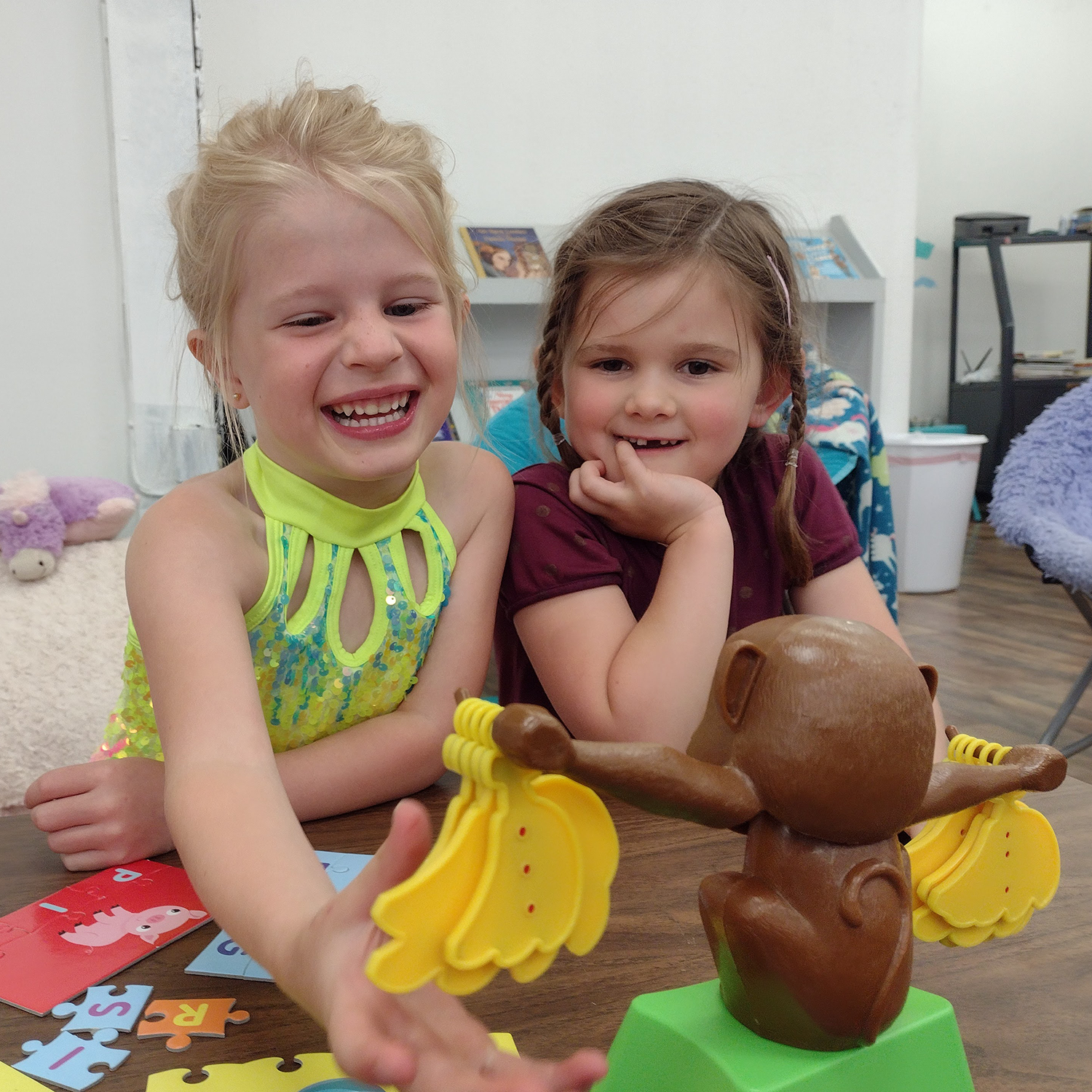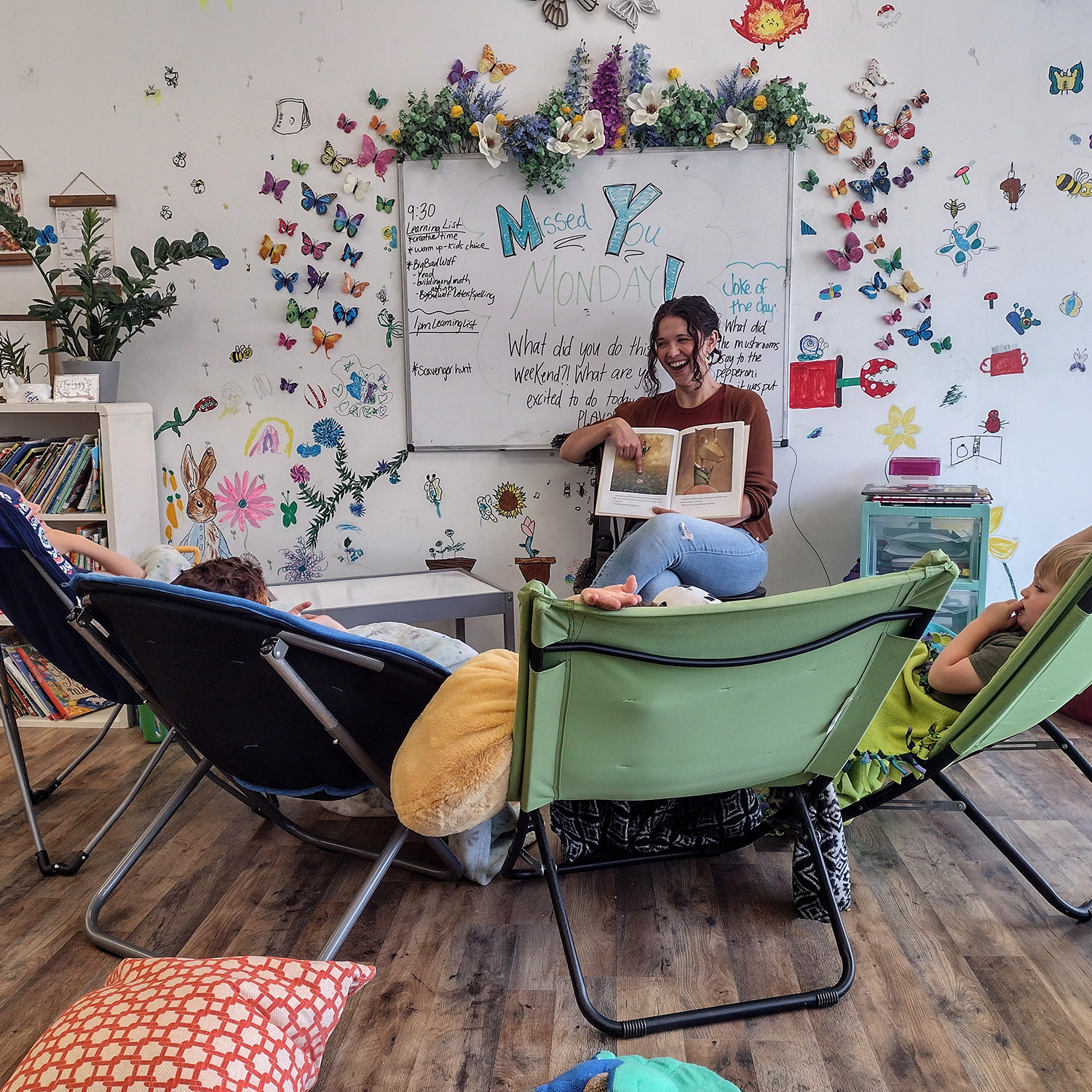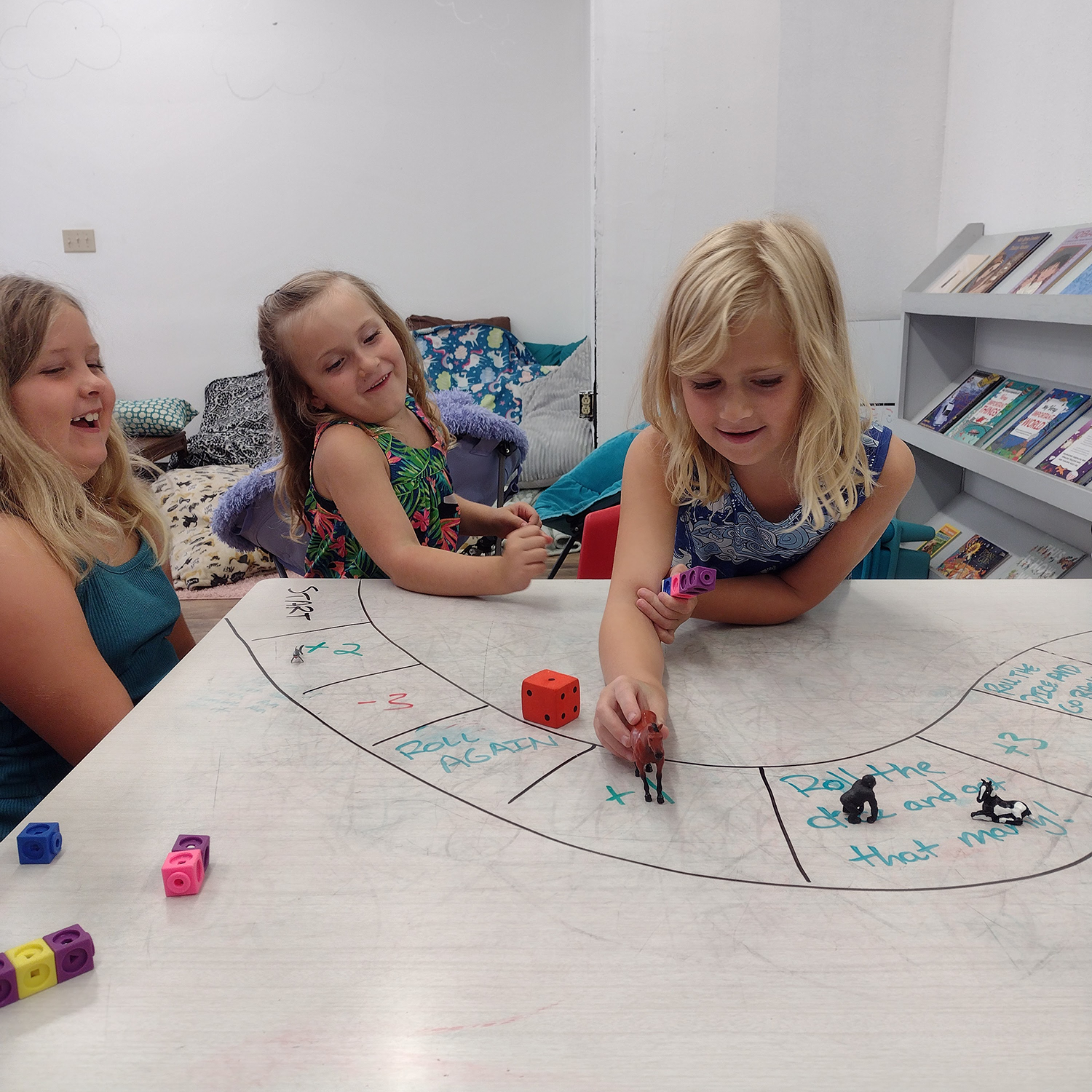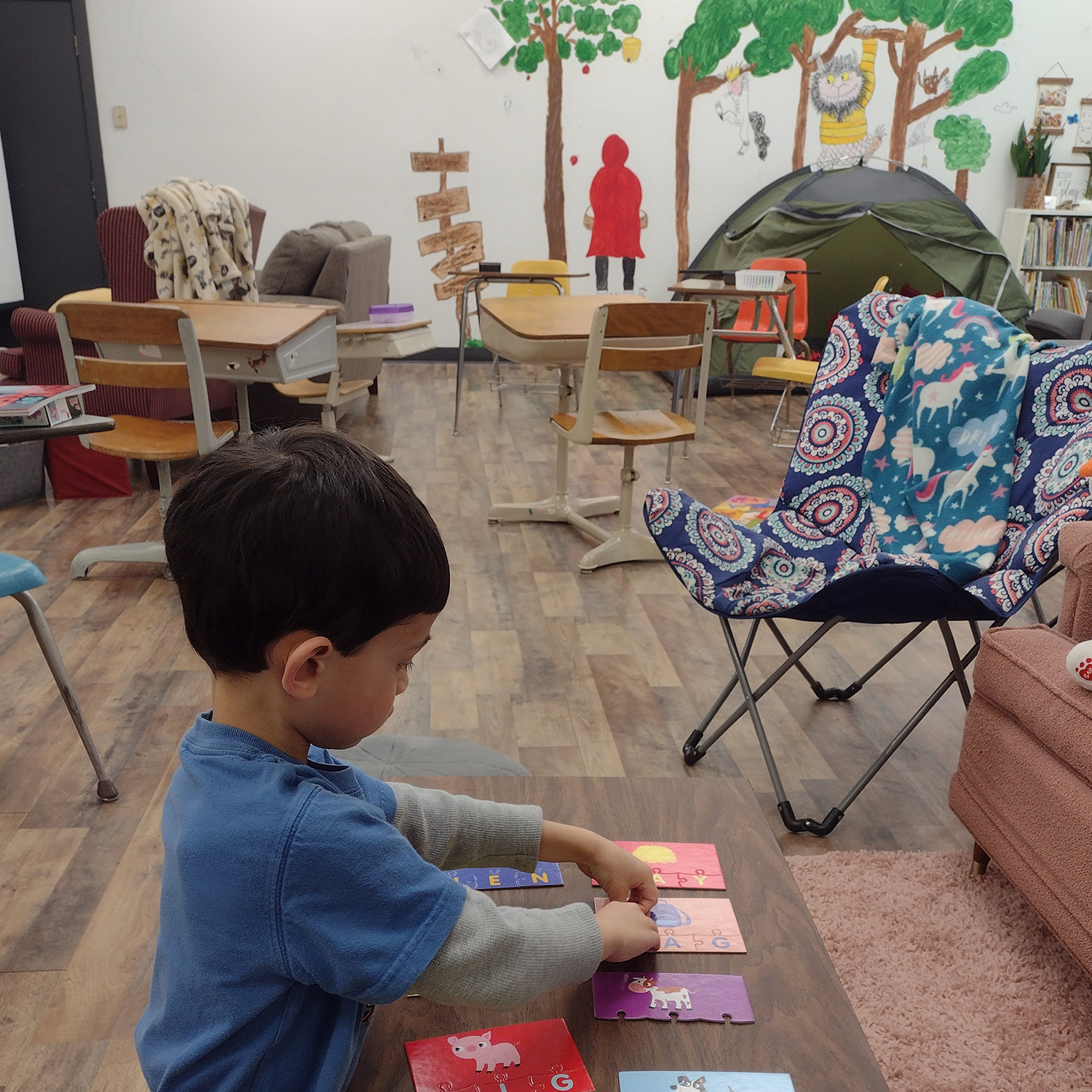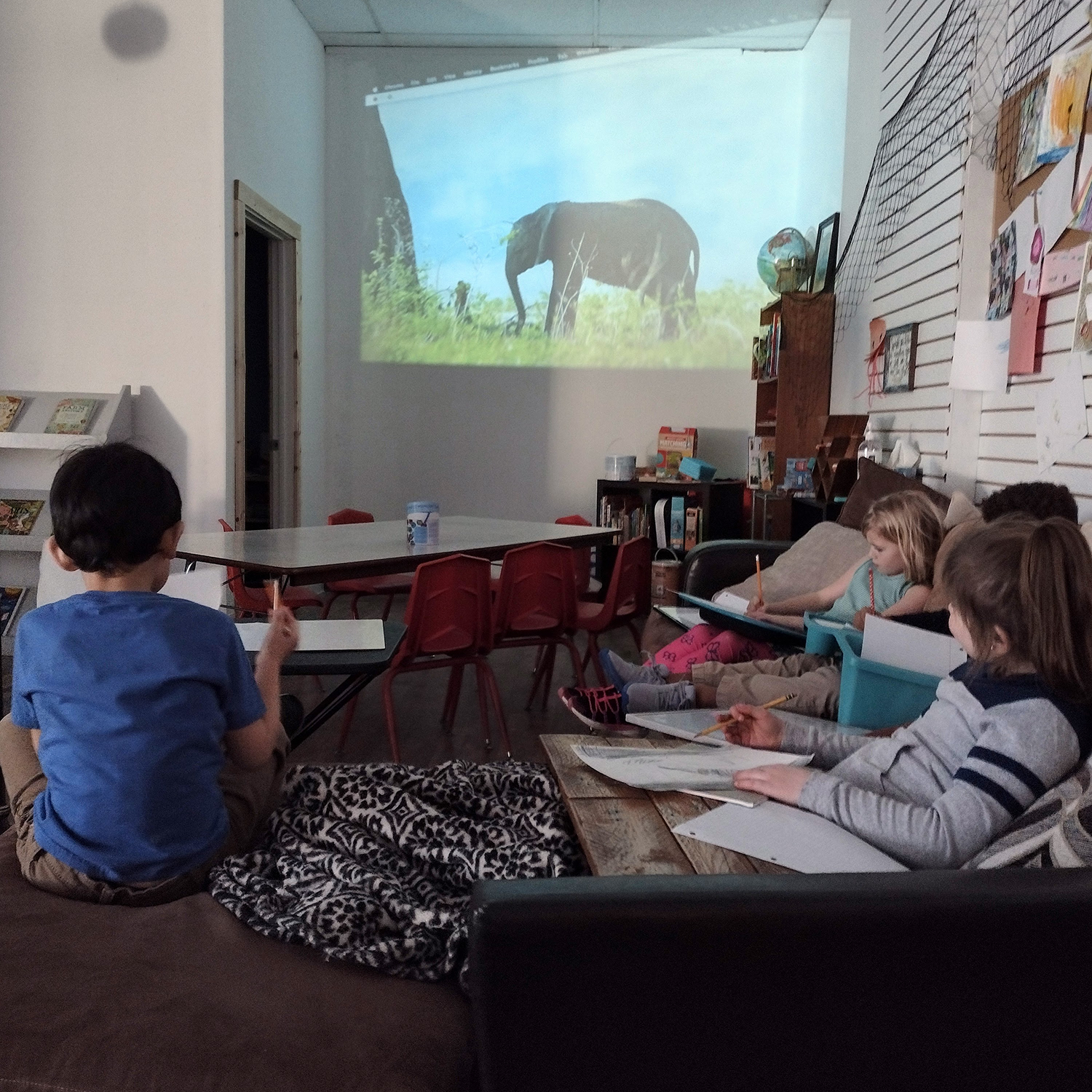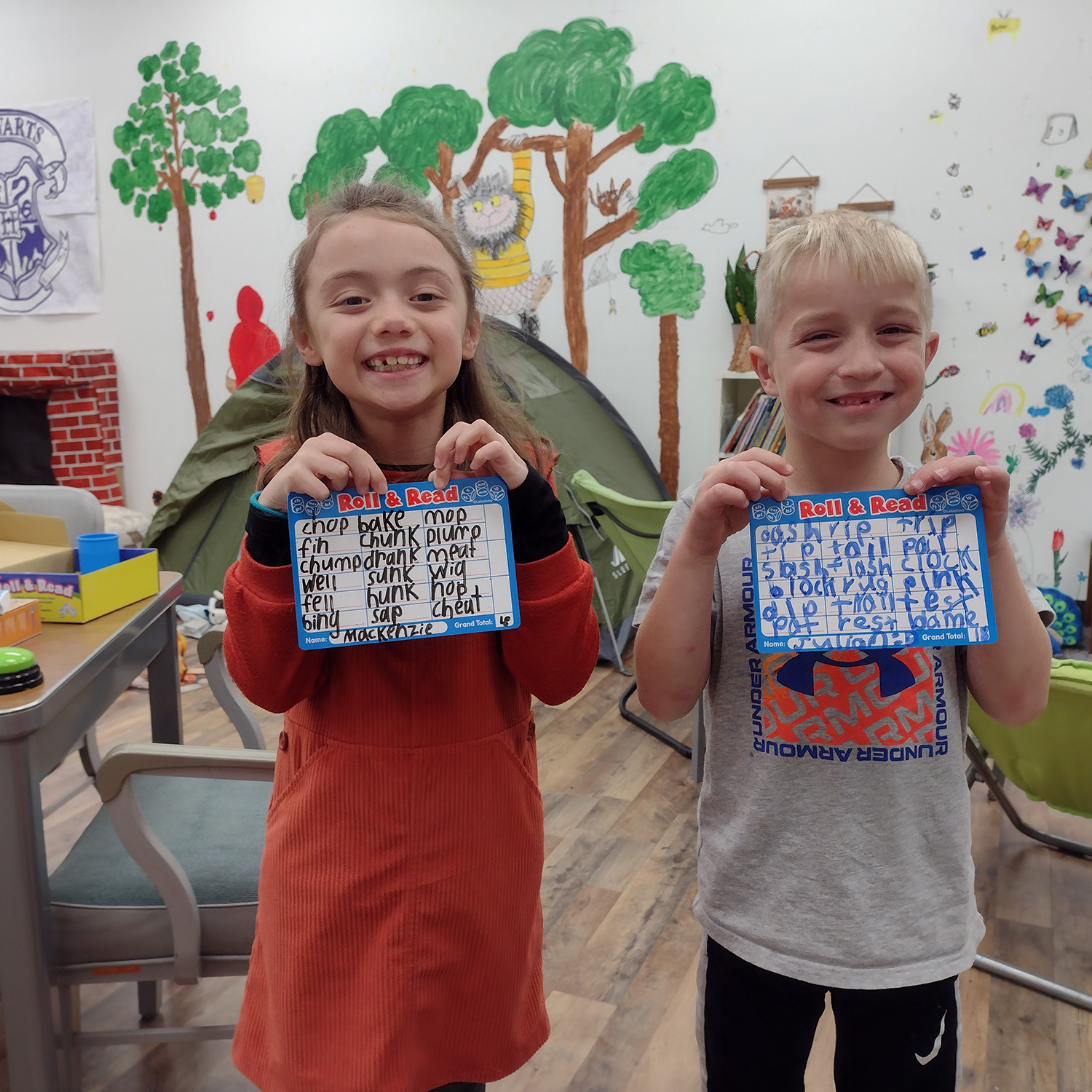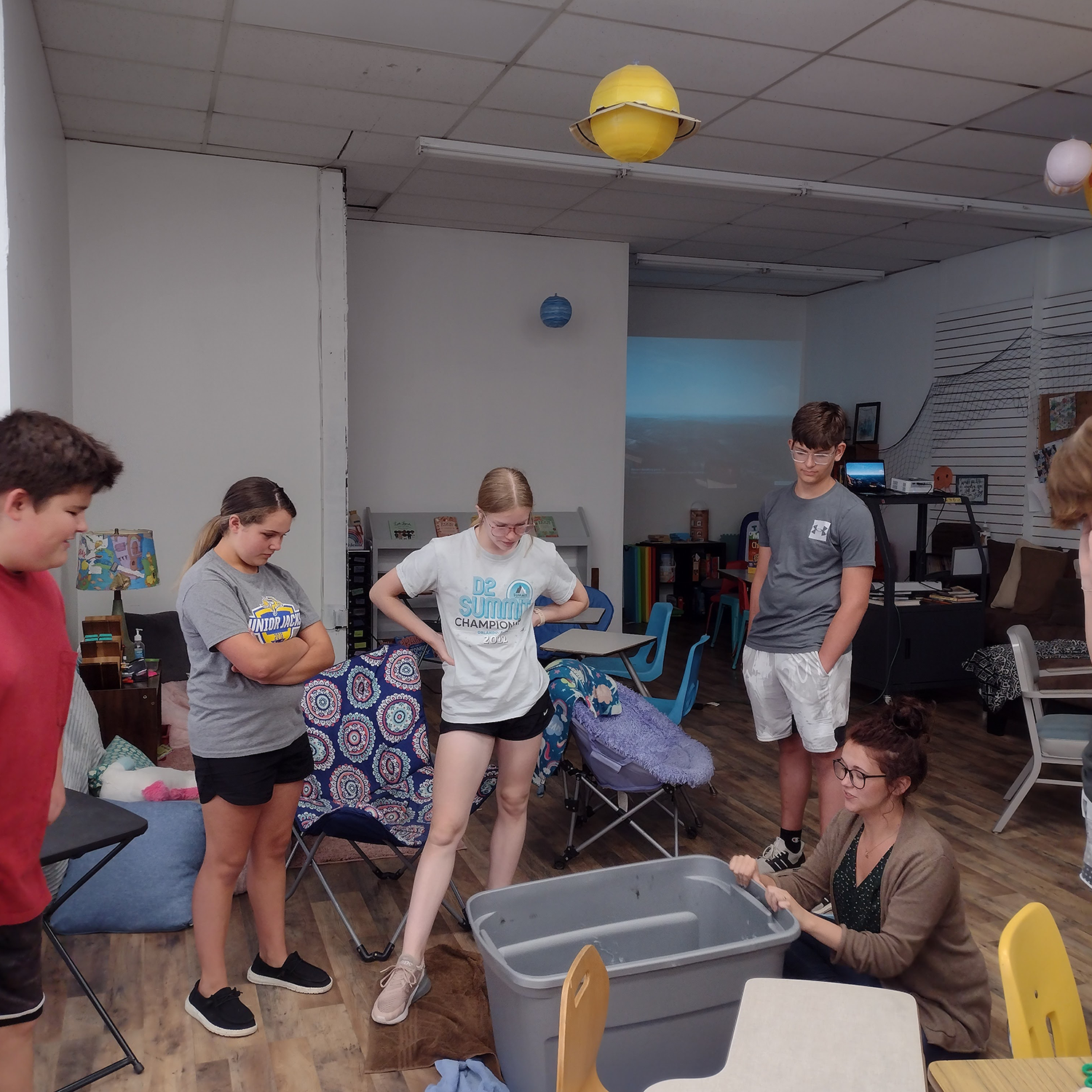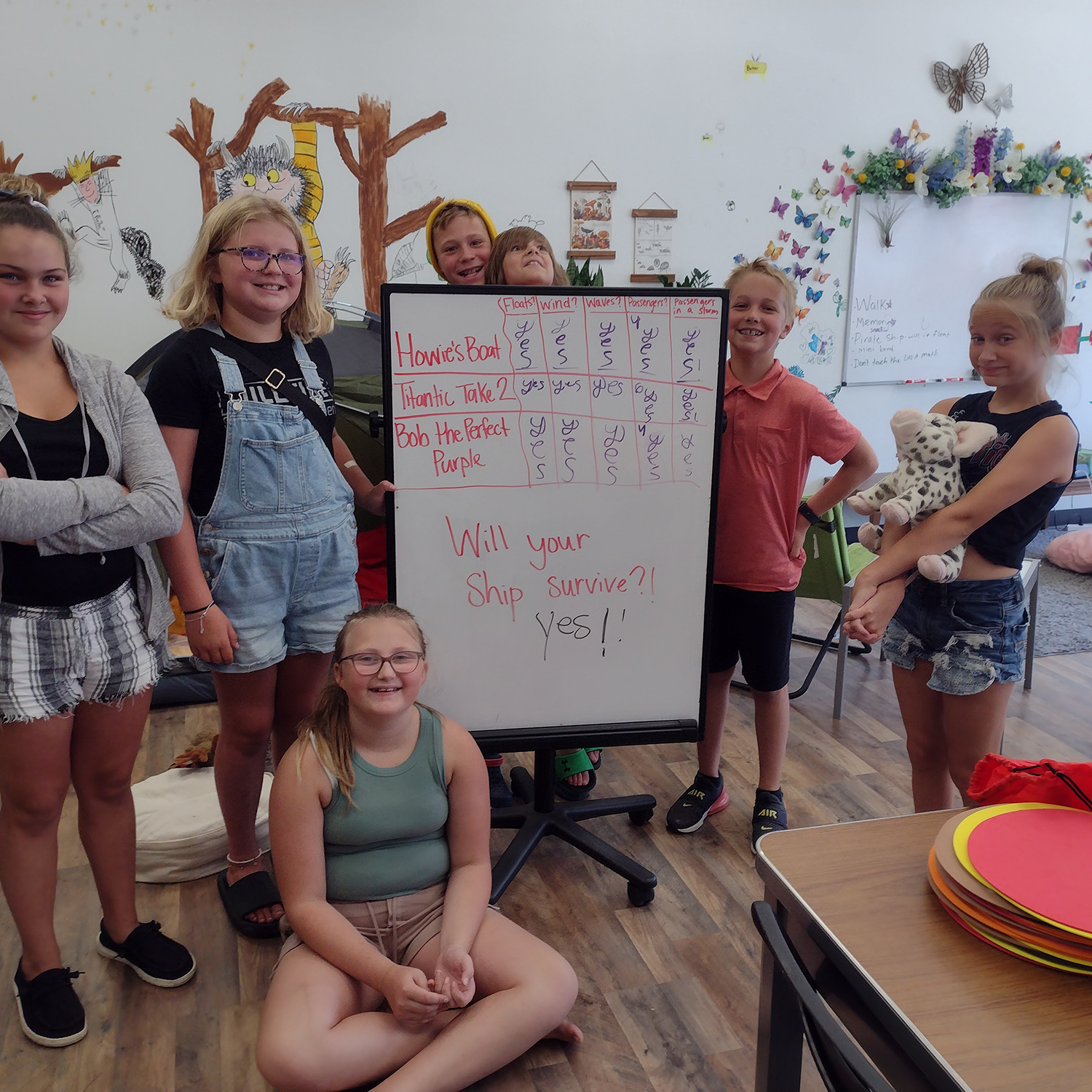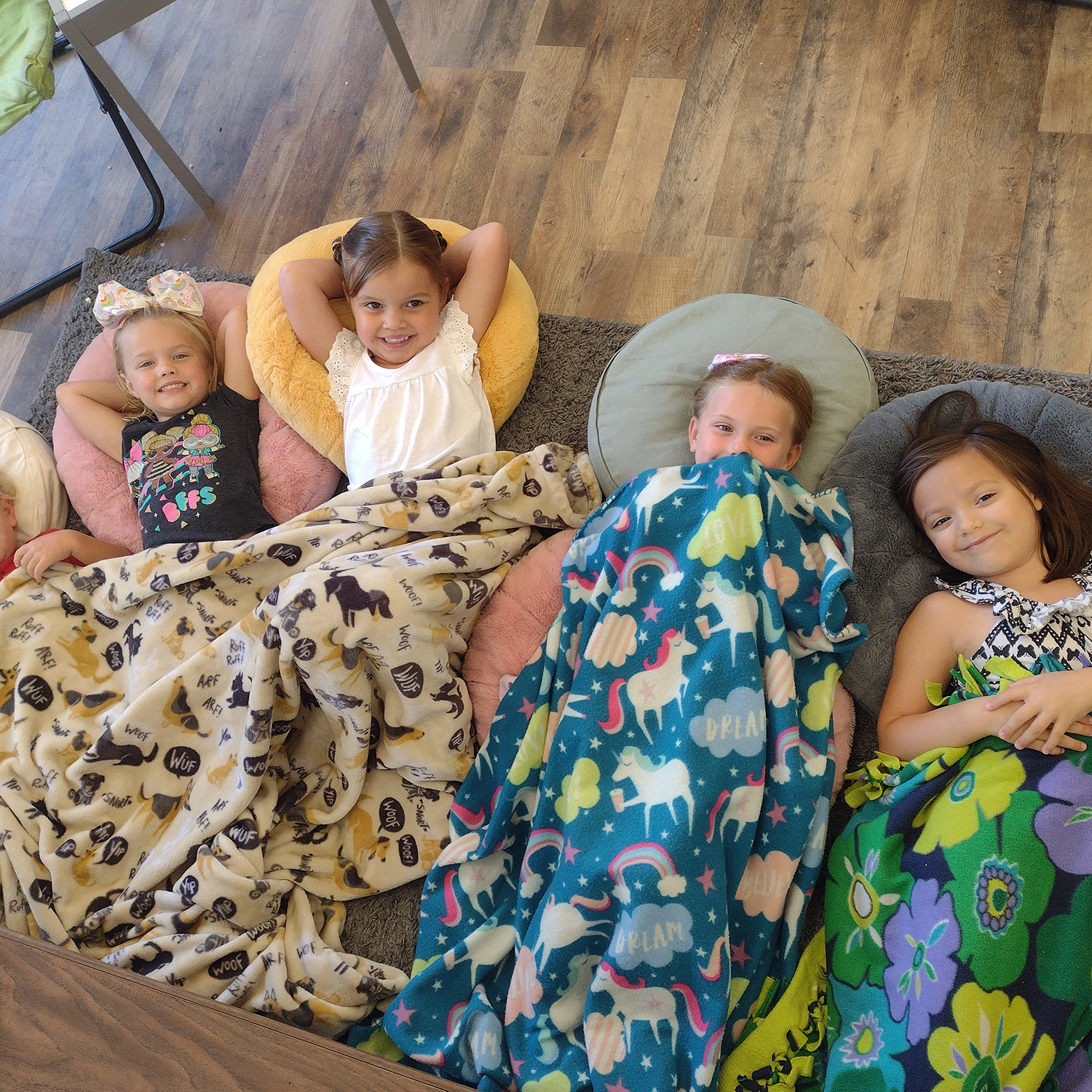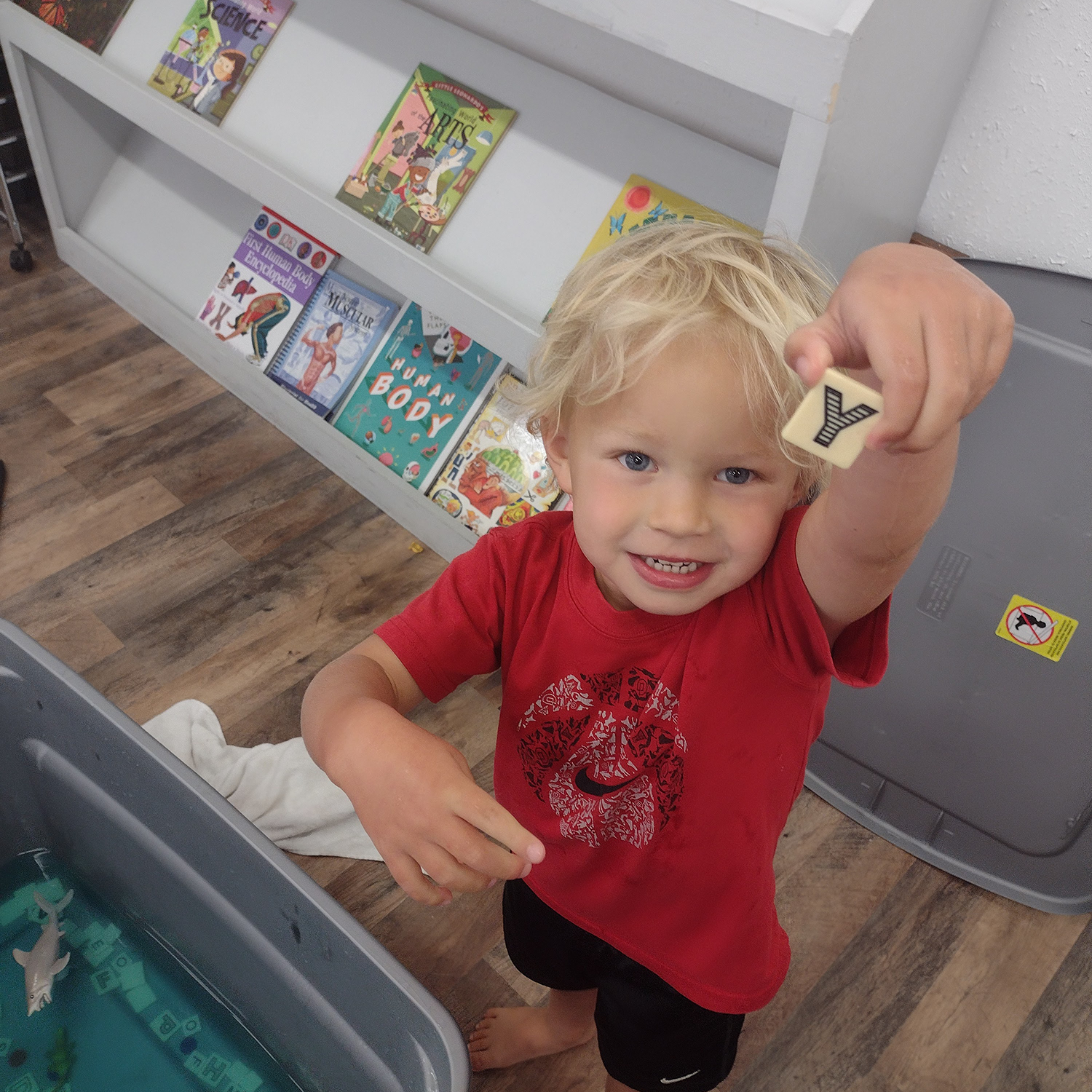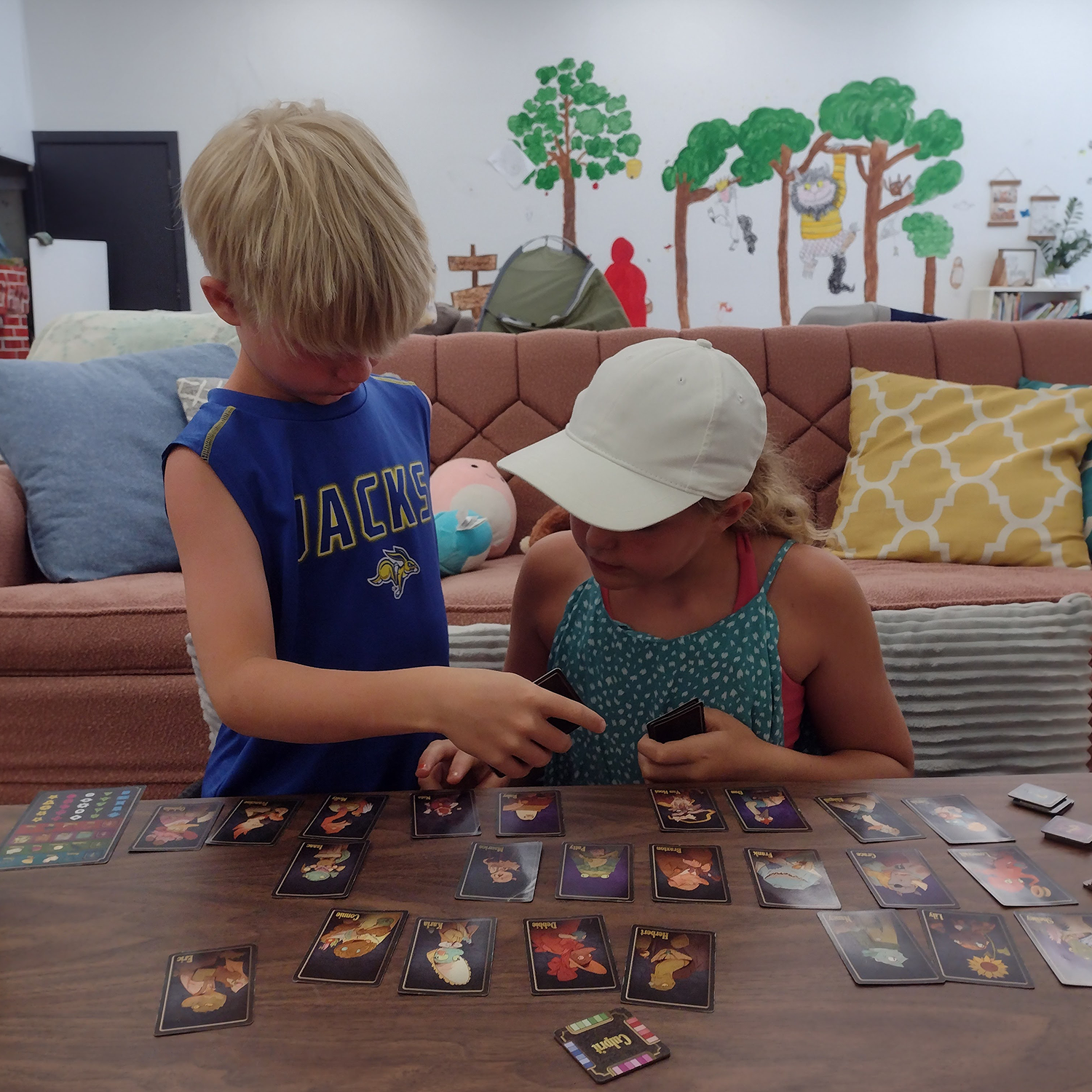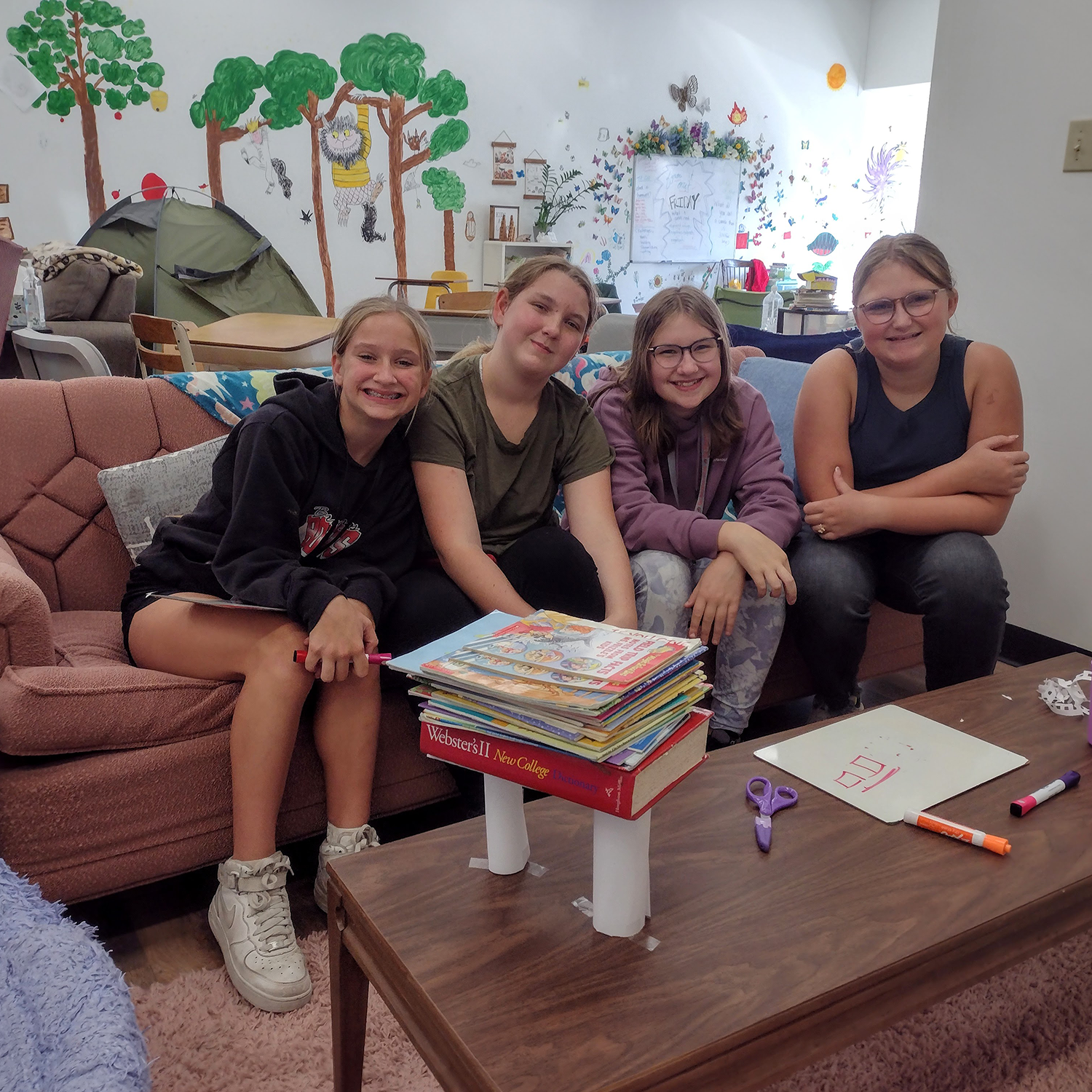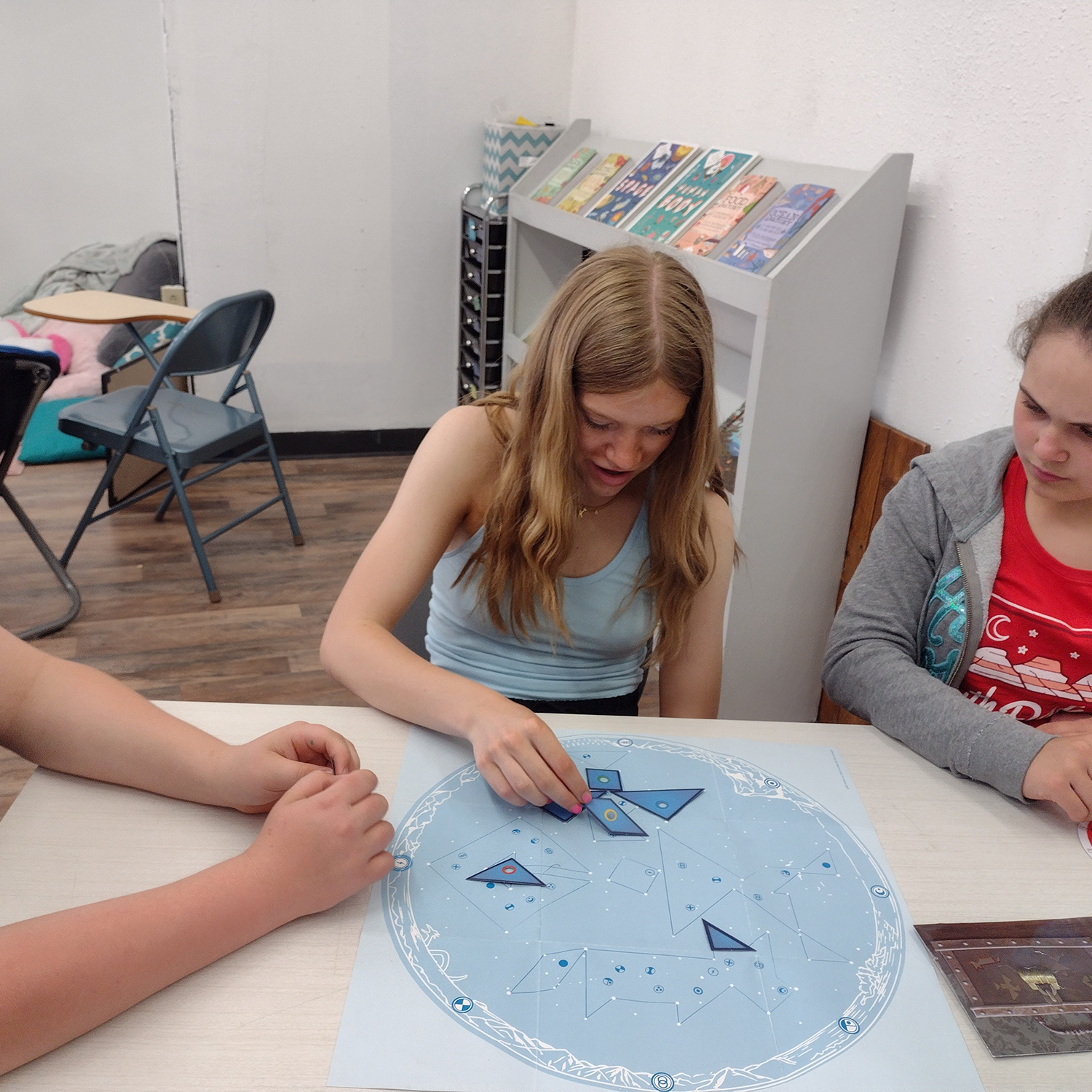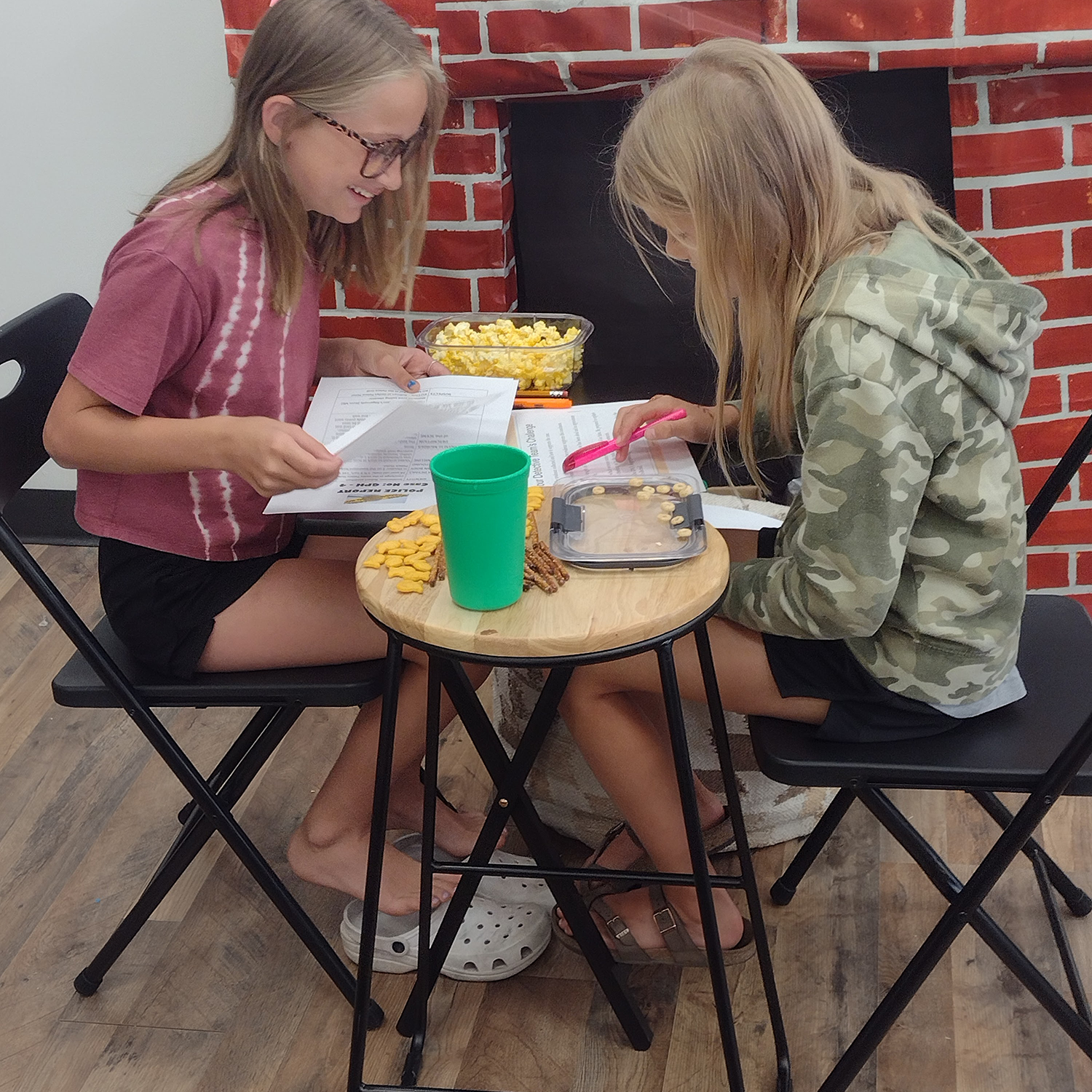 01.
-We Explore
We always ask questions and seek out the answers. Tutors guide students to use their minds, resources at PLAY, and work with other learners in explorations to solve problems, come up with new ideas, and acquire new knowledge and skills.
02.
-We Empower
At PLAY, we know that children are creative, intelligent, and capable of so much. At PLAY, students often take the lead to solve the problems in front of them. We also know that "failures" are simply learning opportunities and our mistakes are proof we are trying and we simply need to try again. We encourage students to take ownership and pride in their learning and growth.
03.
-We Create
At PLAY, we love to imagine, build, design, and invent. Whether we are learning how something works and attempting to make our own version or bringing a completely new idea to life or using arts and crafts or music to express our thoughts, idea, and feelings, we love to create.
04.
-We Collaborate
Working together is the best way to learn! At PLAY, students work with the other children in their learning group to tackle problems and reach their goals. At PLAY, we know each child has an incredible strength they bring to their group and we aim to help shine a light on those strengths during lessons. There is so much that children can teach one another and at PLAY, we give them the opportunity to do just that.
05.
-We Problem Solve
In life and in learning, there is always a problem to solve or an obstacle to overcome. At PLAY, we don't shy away from challenges. We help students develop problem solving and other important skills that not only help them in the classroom, but help them develop a love of learning and solving problems.
06.
-We Grow
At PLAY, we set goals, work hard to reach them, and encourage one another in that process. Growth and success are never linear- we may sometimes take a step back or our path may zigzag , but we push forward. Throughout our lessons, we have fun, but also seek out new knowledge and skills.